Contact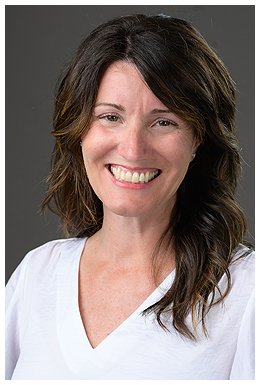 Position:

Employment Support Practitioner Workshop Facilitator
Yarmouth


902-742-5859

902-742-5861
Jennifer Comeau works as an Employment Maintenance Worker/Job Coach and Workshop Coordinator with Southwest Employment Services (SES). She helps clients to work towards gaining and keeping up with their employment goals through exploring and working with each client's barriers and challenges. Jennifer provides her clients support and understanding and aids in helping every individual move and be ready for gaining employability skills, volunteer work and successful employment.

She was born in Halifax, Nova Scotia and raised in Middleton in the Annapolis Valley. Currently, she lives in Clare, Nova Scotia with her husband and son.

Jennifer has completed the Career Development Services and Employment Services certificates from Dalhousie University, Adult Learning- Literacy Practitioner from Literacy Nova Scotia, Counseling Skills diploma from International Career School, and Arts and Communications diploma from Kingstec. Before joining SES in 2016, Jennifer worked in a variety of roles with the Digby Career Resource Centre for eight years and prior to that she worked at Soldiers Memorial Hospital in Middleton for 10 years. Many of these roles gave her the experience and skills that carried over into her position at SES. Jennifer is a strong believer in putting clients first and working one on one to help clients reach their full potential and be ready to gain employment.