Contact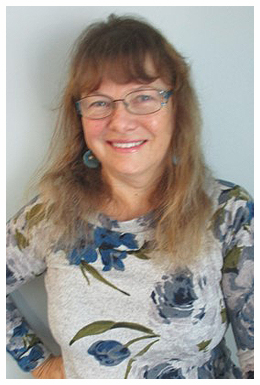 Fonction:

Human Resources Assistant & Communications Officer
Yarmouth


902-742-5859

902-742-5861
Informations diverses
Marilyn Lohnes works as a Human Resources Assistant and Communications Officer with Southwest Employment Services. She works directly with staff for HR purposes, and assists the Executive Director with various new and ongoing projects.

She has moved many times in her life, but for the last 3 years has called Yarmouth home. She believes that her experiences in different places have been an advantage to seeing the positive in any situation. Marilyn's formal education includes a Master's Degree in Library and Information Science, as well as diplomas and certificates in technical writing, university teaching, Laubach Literacy, business management, operations management and human resources. She regularly updates her courses, and is a firm believer in lifelong learning.

Even before joining the team in 2022, Marilyn's career has always focused on client and staff services: from developing literacy training materials for the New Brunswick Public Library Service, to providing training and research resources to staff at the National Research Council of Canada. She believes in the power of a smile and encouraging words.